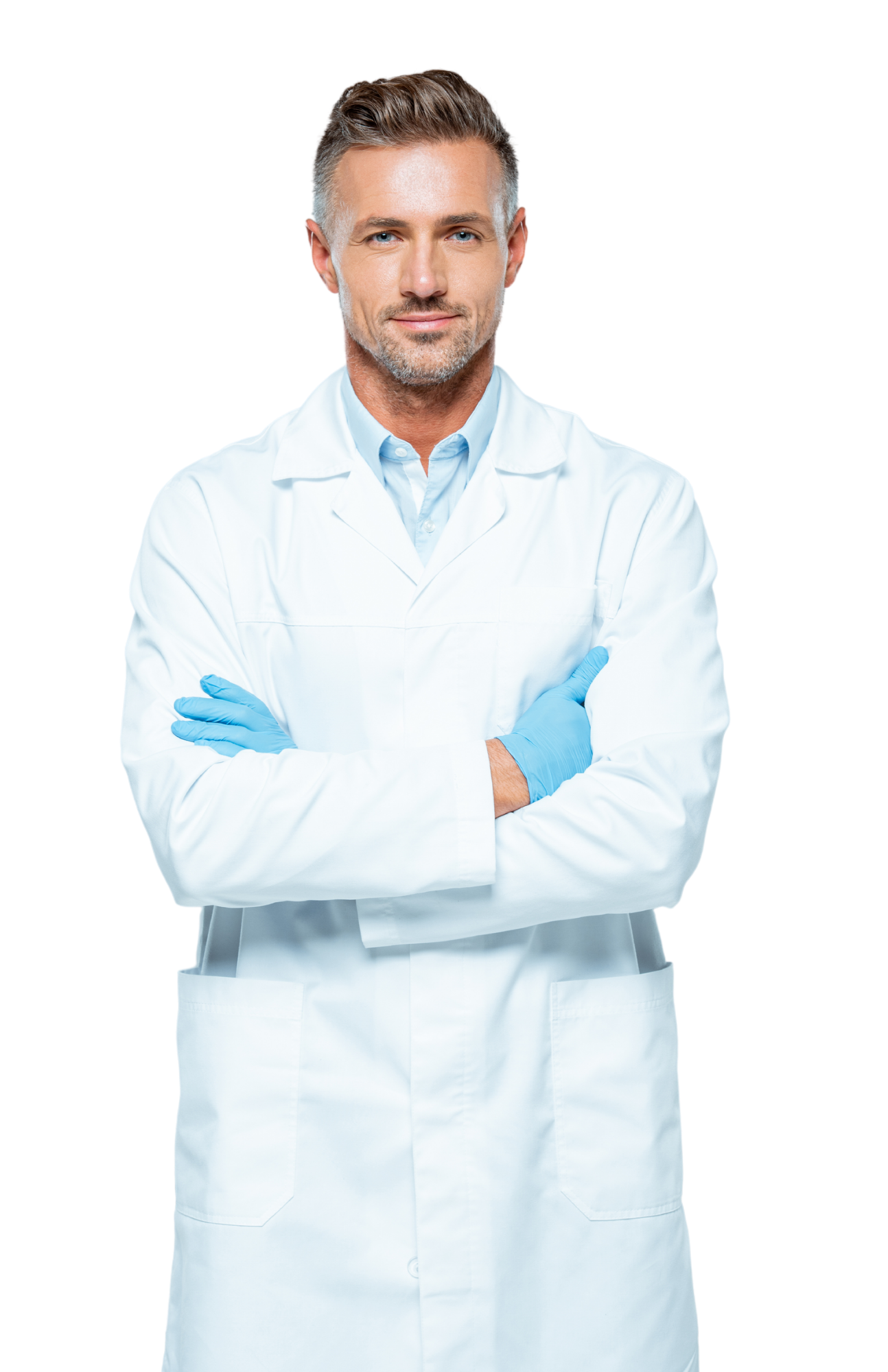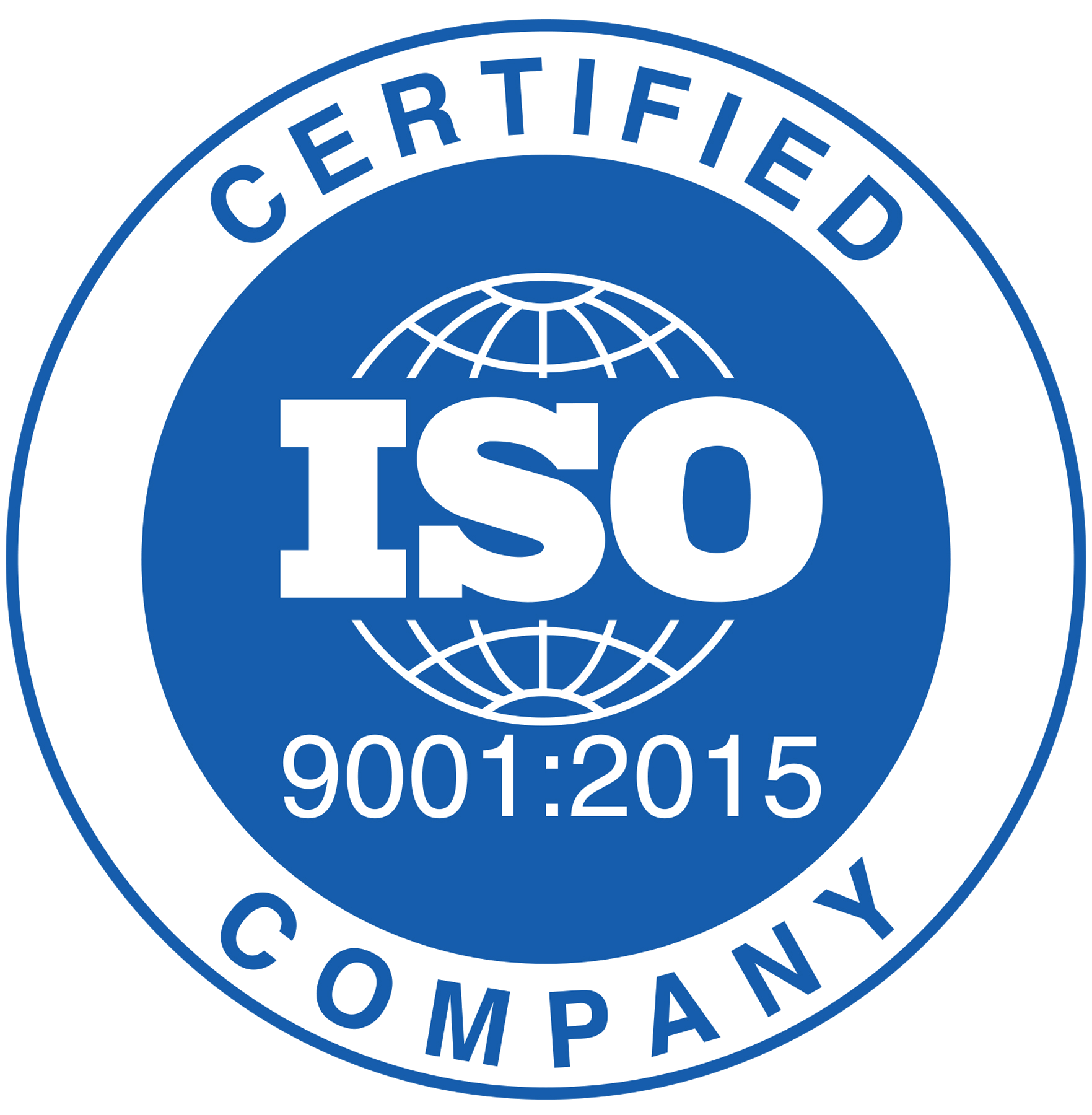 Industrial Cleaning Solvents & Services
Leading Global Manufacturer & Supplier of High-Performance Fluids & Chemical Solutions
Solutions for a Myriad of Applications
Regardless of your materials or budget, Enviro Tech has a cleaning solution for you. Our solvents create a spotless finish for virtually all metals in a wide array of industries, from aerospace and aerosols to metalworking and medical, and many more!
Supporting your company's needs
We build business partnerships with our customers by formulating products that fit your specific needs. We support our customers with our in-house lab testing services and on-site technical assistance.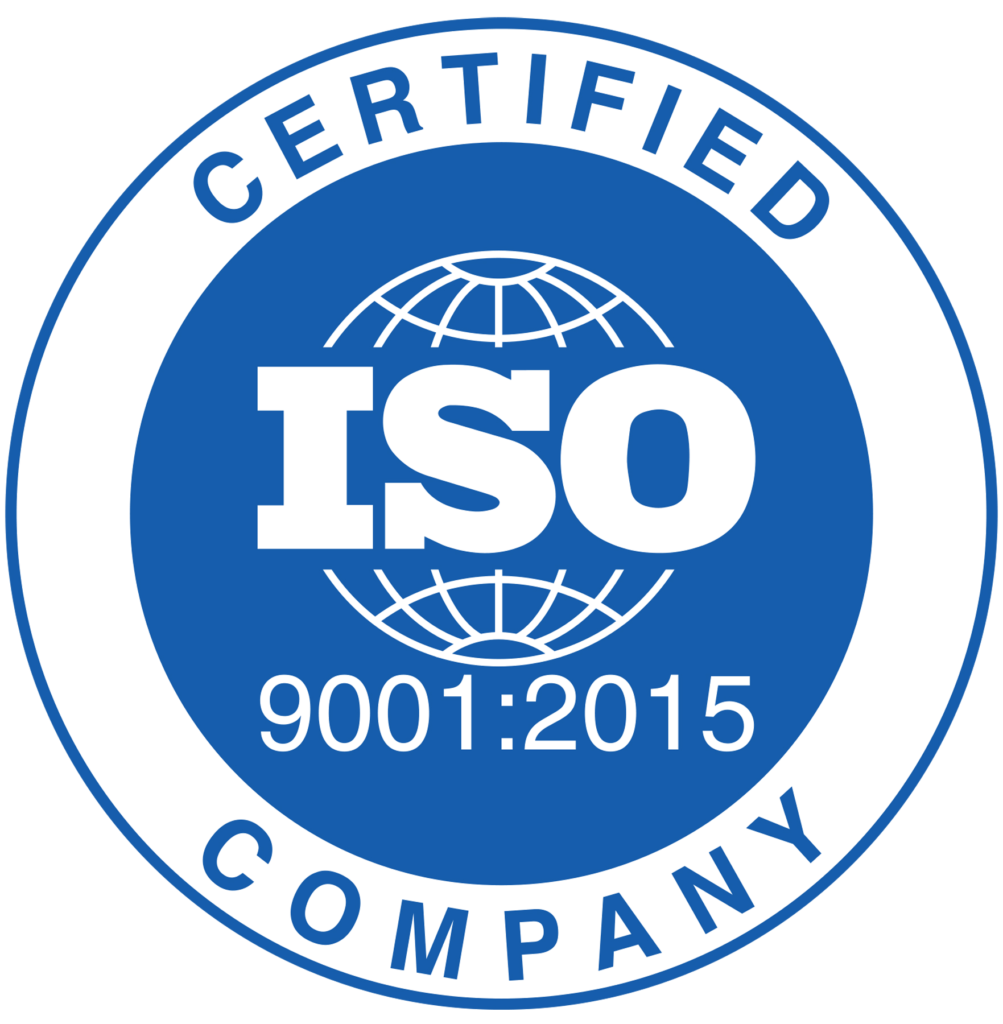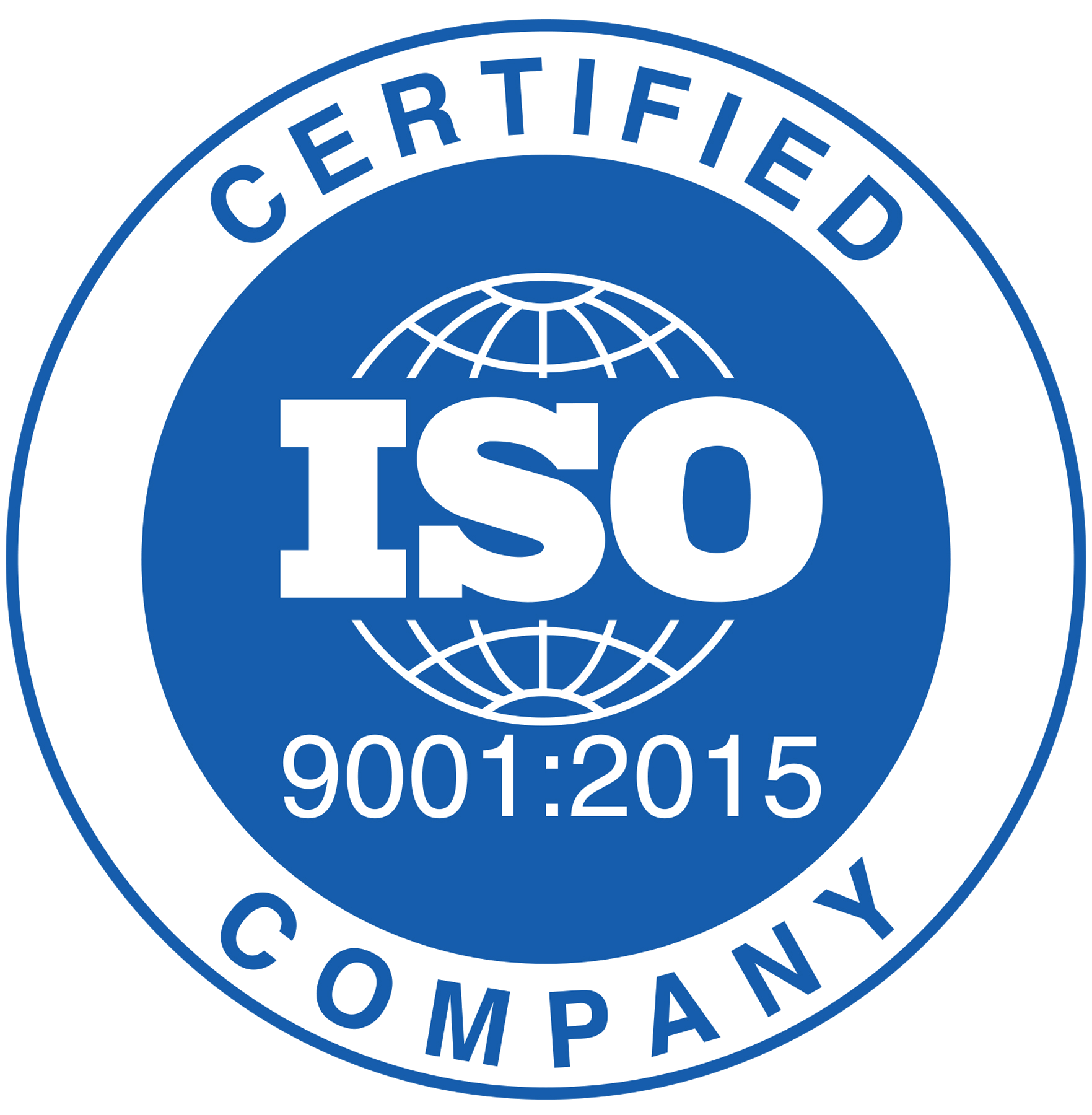 lbs. of Precision Cleaners Supplied/Year
Star Customer Satisfaction
As experts in the industrial cleaning sector, all Enviro Tech professionals are highly qualified to help you make the right decisions regarding your industrial cleaning solutions. During the past two decades, we have expanded tremendously — greatly increasing our production capacity and formulating capabilities.
Our expertly trained and highly skilled associates, technicians and engineers work with professionals in small-to-medium sized companies as well as major multinational corporations in an array of industries. Our goal is to ensure that your goals are met and we are providing you with the right solution. Let us put our dedication, tenacity and experience to work for you — you'll be happy we did!
I have been working for Honeywell (aerospace division) for almost 30 years. We have a large vapor degreaser that is critical to our manufacturing process and we have been running Enviro Tech's solvent for many years. Mike Long is our solvent salesperson and we always receive fast and professional service from him. The ETI solvent has never failed to perform and has never come in to our facility out of spec during all these years. Enviro Tech Int. consistently gives us a one-day/two-day turnaround on our solvent orders. I highly recommend them.
We have been a customer of Enviro Tech's for years now. We are a chemical distributor, who have had a lot of success with their products over the years with our customers and applications. Enviro Tech has always been a great company to work with. I'm in purchasing, and I deal with many different suppliers, and I must say, Donna Hreno has been one of the most helpful and pleasant persons I have ever worked with in this business. Always very responsive and never misses a beat! Thanks for continuing this great valued business partnership with us.
We have worked with Enviro Tech Int'l for many years, and we have always been treated with respect and professionalism by all of those we interact with, and in particular Donna Hreno and Brittany Pedersen. They do a fantastic job of customer service and customer relations in the way they go about their business. They should be highly commended. Thank you.
Our company has dealt with ETI for over 15 years and simply put, they're a great company in every possible way. Their proactive approach to servicing various industries with new and great performing products, reliable performance (no matter how difficult the application) and their outstanding support in all areas of the company make them a pleasure to deal with. It has been our sincere privilege to work with ETI and I recommend them wholeheartedly!